Four members of the Bristol Contest Group went to Malta in 2019 for the IOTA Contest at the end of July. They were kindly hosted again by the Marconi Amateur Radio League located in Mtarfa using the call 9H6YB for the IOTA Contest weekend of 27th/28th July.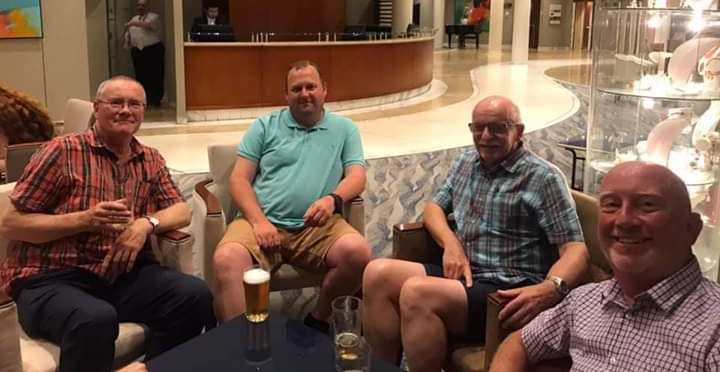 Conditions were poor compared to the previous year with few 10m openings to the rest of Europe. We entered the Multi-Op One High Power Section making approx 1960 QSOs before adjudication.
As for our other DXpeditions, all QSLs for this operation should be sent via G3SWH .